YOUNG CHILD IS INSPIRED AS GREEN PLAYS PIANO AT THE RITZ IN WASHINGTON DC
I had a free evening while shopping for colleges with my teenage daughter. The Georgetown waterfront bar waitress answered, "Well, we used to have a piano here. There's a nice one around the corner at the Ritz Carlton." It was an ebony Steinway in the corner of a large plush living room.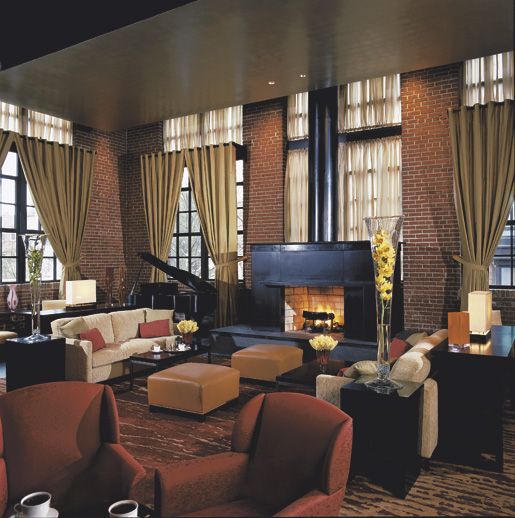 I eased on to its quilted leather bench, quietly tossed a motif into the room just below the conversation level, and waited to see if anyone approached to arrest me. Soon Abraham's Theme filled the space, then some George Winston, Will Ackerman and Easy which I wrote with David Field. A concierge stopped doing busywork to listen; the room changed energetically.
While I was playing, a young African boy left his family gathering at the fireplace, approached the piano, watched the hammers striking the strings, and contemplated my sounds for some time. In an interlude, he asked sweetly, "How did you learn to do this?" (Sonoma County Gazette, Nov/2011) Read on further....